About
Extreme heat is the leading cause of weather-related deaths in the United States, more than hurricanes and tornadoes combined. Disproportionately affecting the most vulnerable community members, heat extremes are particularly deadly in densely populated urban centers such as Atlanta. In many other cities, maximum urban heating often occurs in locations that reflect the compound impacts of historic racism, including redlining.
Community members in Atlanta, along with students from Georgia Tech and Spelman College, are in charge of collecting data for the urban heat campaign using a small temperature sensor. These data help us map urban heat islands in Atlanta, especially as these urban heat islands relate to the impact of climate change on frontline communities.
Leadership
Dr. Na'Taki Osborne Jelks
Co-Founder, West Atlanta Watershed Alliance
Assistant Professor of Environmental and Health Sciences, Spelman College
Dr. Kim Cobb
Director, Georgia Tech Global Change Program
Professor of Earth and Atmospheric Sciences, Georgia Tech
Darryl Haddock
Education Director, West Atlanta Watershed Alliance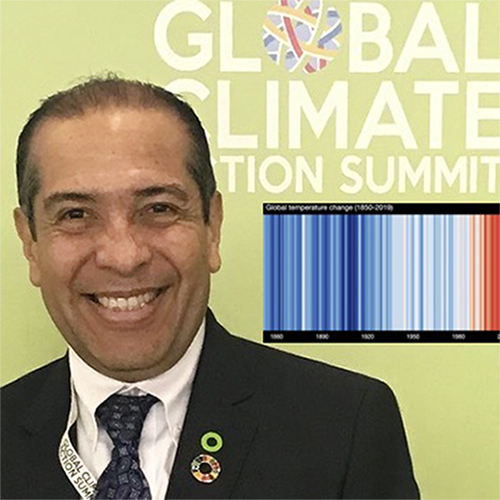 Dr. Jairo Garcia
Lecturer, Georgia Tech School of City & Regional Planning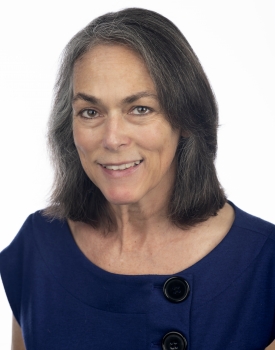 Dr. Rebecca Watts Hull
Partnerships Specialist, Georgia Tech Serve-Learn-Sustain
Dr. Russell Clark
Senior Research Scientist, Georgia Tech School of Computer Science
2022 Interns
Zarya Ajasin
Zarya is a third-year Computer Science major at Georgia Tech, and will be developing data dashboards, and a will continue to develop a custom app for data collection.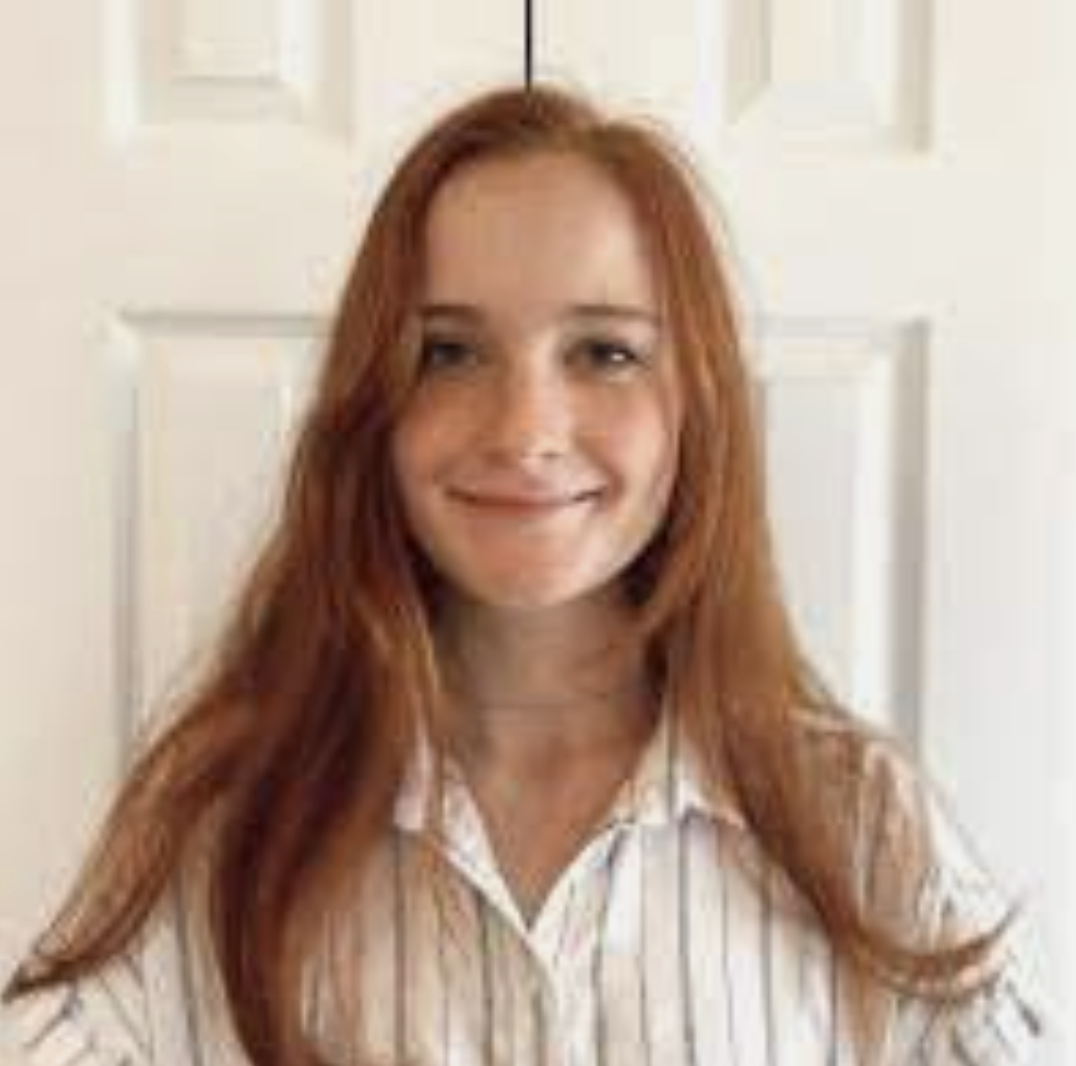 Meg Sanders
Meg is an incoming graduate student at Georgia Tech, and will be bolstering community science and engagement.
Sommer Madison
Sommer is a fourth-year Health Sciences major at Spelman College, and will be working to assess health impacts and risks of heat islands to local communities.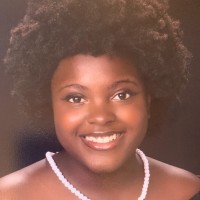 Madison Powell
Madison is a second-year Computer Science major at Georgia Tech, and will be working to calibrate sensor data.
Our partners