We're lending high-tech temperature sensors to community scientists.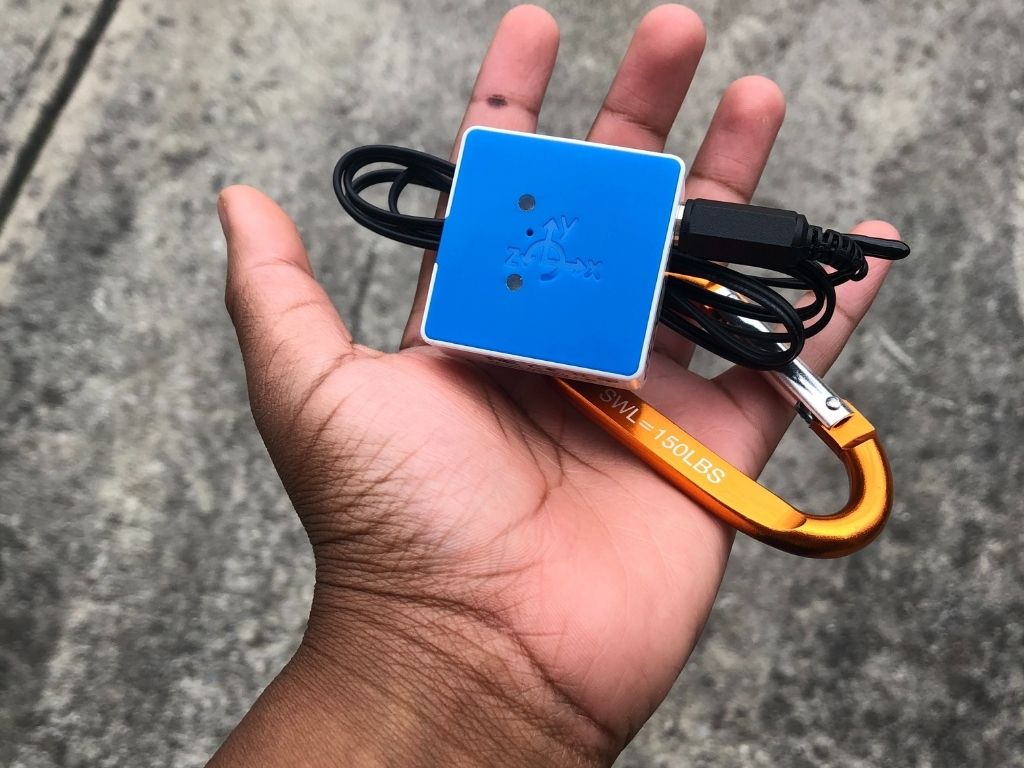 Extreme heat is the leading cause of weather-related deaths in the United States, more than hurricanes and tornadoes combined. Disproportionately affecting the most vulnerable community members, heat extremes are particularly deadly in densely populated urban centers such as Atlanta. In many other cities, maximum urban heating often occurs in locations that reflect the compound impacts of historic racism, including redlining. 
We're sending community scientists DIY temperature sensors, and asking them to track temperature by foot or by bike over several months. We're using these data to map urban heat islands in Atlanta, especially as they relate to the impacts of climate change on frontline communities, and the role of urban greenspace, city planning,  and energy burden in shaping environmental justice priorities. Roughly 40 students from Georgia Tech and Spelman College will serve as data collectors for the urban heat campaign using a small temperature sensor that they will assemble, program, and connect to a smartphone app with guidance from the UrbanHeatATL team.