We're lending high-tech temperature sensors to community scientists.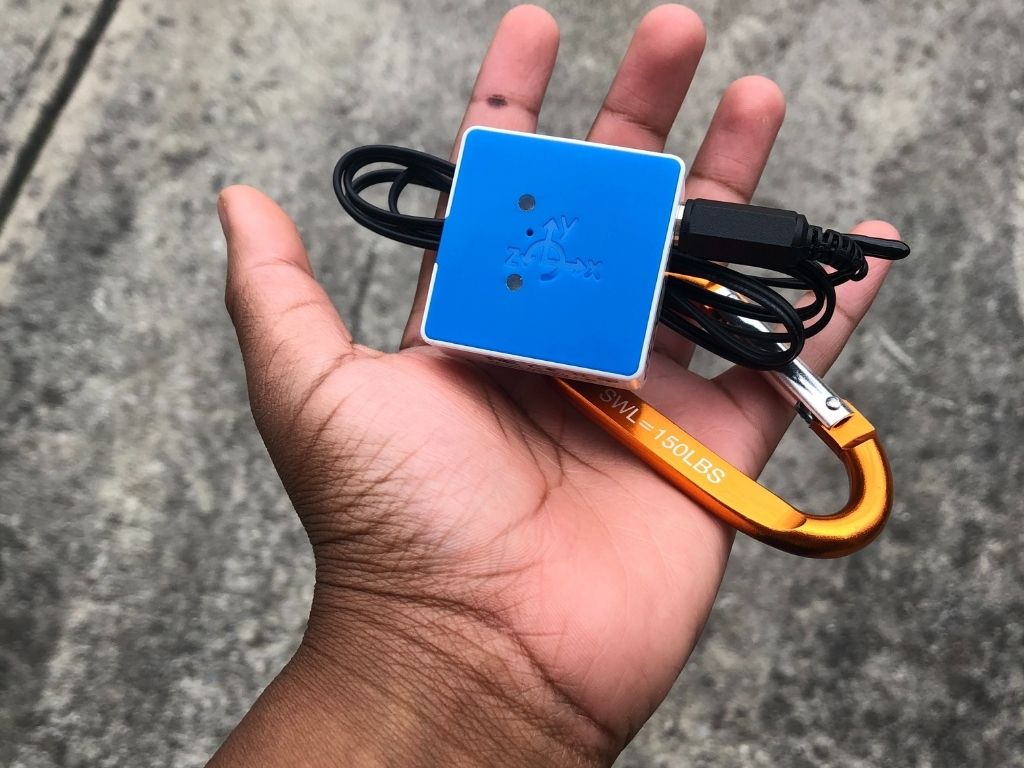 Extreme heat is the leading cause of weather-related deaths in the United States, more than hurricanes and tornadoes combined. Disproportionately affecting the most vulnerable community members, heat extremes are particularly deadly in densely populated urban centers such as Atlanta. In many other cities, maximum urban heating often occurs in locations that reflect the compound impacts of historic racism, including redlining.
We're sending community scientists DIY temperature sensors, and asking them to track temperature by foot or by bike over several months. We're using these data to map urban heat islands in Atlanta, especially as they relate to the impacts of climate change on frontline communities, and the role of urban greenspace, city planning, and energy burden in shaping environmental justice priorities. Roughly 40 students from Georgia Tech and Spelman College will serve as data collectors for the urban heat campaign using a small temperature sensor that they will assemble, program, and connect to a smartphone app with guidance from the UrbanHeatATL team.

Interact with the StoryMap below to learn more about this project and our mission.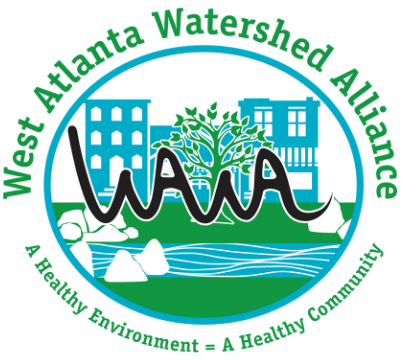 The West Atlanta Watershed Alliance (WAWA) is a community-based non-profit organization whose mission is to improve the quality of life within the West Atlanta Watershed by protecting, preserving and restoring our community's natural resources. WAWA represents African American neighborhoods in Northwest and Southwest Atlanta that are most inundated with environmental stressors, but are least represented at environmental decision-making tables.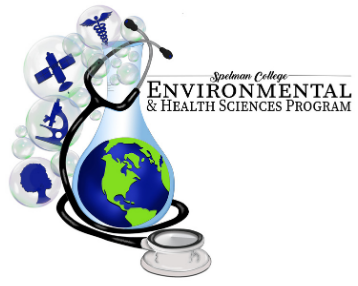 The Environmental and Health Sciences Department seeks to expose young scholars to issues focused on the sustainability of human health and the environment. By leveraging the diversity of faculty expertise, students are afforded opportunities to participate in cutting-edge research, engaging discussions with leading scientists and clinicians, as well as community-based social justice initiatives focused on sustainability. Students are uniquely positioned to take full advantage of career-related internships through our partnerships with leading institutions and governmental agencies.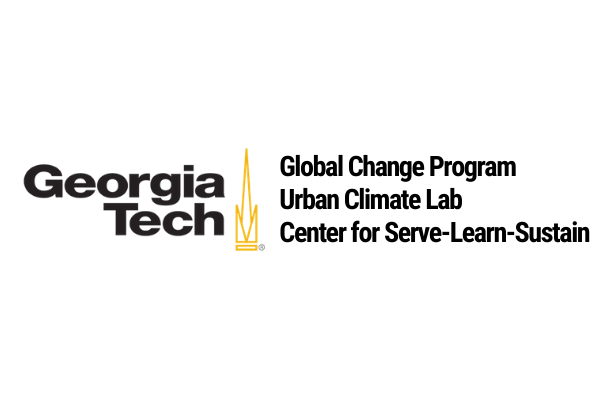 The Global Change Program provides an avenue for Georgia Tech faculty, staff, and students to design and implement solutions to climate and global change challenges. Georgia Tech has extensive research expertise in climate science, energy policy, energy technology, and sustainable business, which support a host of activities in the classroom, across the state, and beyond. We aim to build new partnerships across Georgia Tech and with outside partners, both private and public, through innovation and the translation of research into practice.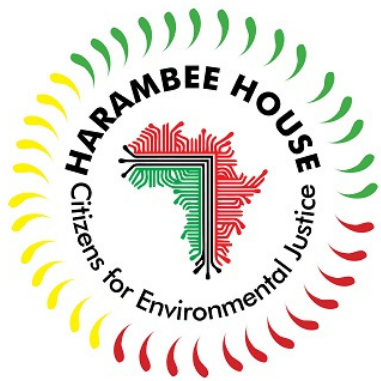 The Harambee House / Citizens for Environmental Justice was born out of a tremendous need for African Americans to develop collective strategies for the effective engagement of citizens in local decision-making. Their mission is to educate, inspire, organize and build the capacity of African Americans and other communities of color to create and sustain safe, economically vibrant, healthy neighborhoods that promote healthy living, wellness, environmental justice and green sustainability.

The Partnership for Southern Equity (PSE) advances policies and institutional actions that promote racial equity and shared prosperity for all in the growth of metropolitan Atlanta and the American South. Since 2008, the Partnership for Southern Equity (PSE), an Atlanta-based nonprofit, has been advancing the cause of equity through a ecosystem-based model for multi-demographic engagement in the City of Atlanta and the surrounding metropolitan region – a bustling area emblematic of many Southern communities riven by racial, economic and class disparities.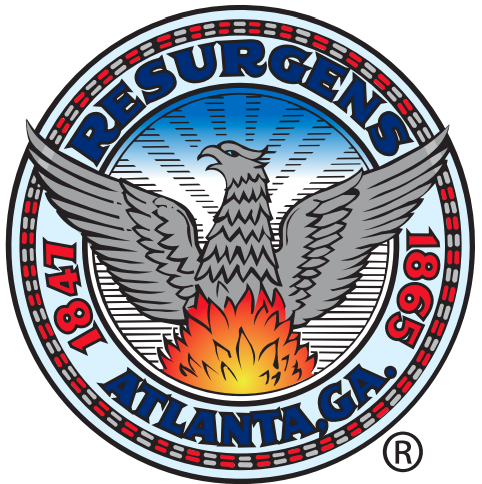 Atlanta is the capital city of the Southeast, a city of the future with strong ties to its past. The old in new Atlanta is the soul of the city, the heritage that enhances the quality of life in a contemporary city. In the turbulent 60s, Atlanta was "the city too busy to hate." And today, in the 21st century, Atlanta is the "city not too busy to care."